Welcome to the Gradetracker Academy!
Learn how to navigate your way through school successfully. The Gradetracker Academy is filled with resources to help you make your best grades. Start by learning how to create an Effective Class Schedule. You can also learn how to calculate your grades for each class. Then move on to bigger tasks such as calculating your GPA with one of our simple GPA calculators.
Choose from our is list of resources to get started.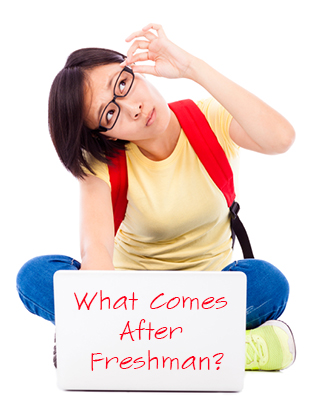 What Comes After Freshman?
Freshman year, many students wonder if they'll ever get it all figured out. Whether this year is a transition to high school or college, they're in a new facility, surrounded by new people, and dealing with new rules. Navigating these complicated waters is a challenge for many individuals, but they'll find …
Read More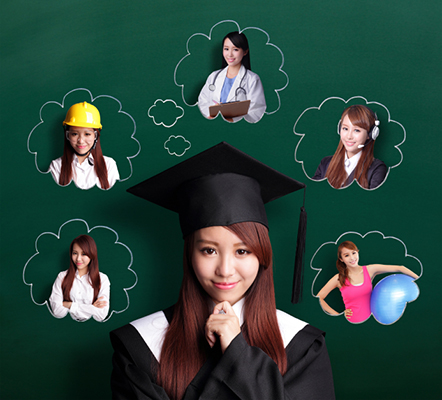 3 Odd College Majors that Actually Earn Money
When it comes to deciding what you want to be when you grow up, the possibilities are endless. The following information will highlight three relatively obscure college majors that may be of interest to prospective college students who "haven't figured it out yet.
Read More